The British Heart Foundation London to Brighton charity bike-ride has taken place each summer since 1976 and involves an estimated 30,000 riders. Over the past two years, they've enlisted Feast It's help to provide hard-earned refreshments for the riders, their friends and families.
Biking from Clapham Common to Brighton Beach, the 30,000 riders that take part in the BHF charity bike ride are understandably in need of some fuel thoughout their long and testing cycle. We rose to the occasion and provided a curated selection of 10 street-food suppliers, a dessert supplier, 3 coffee suppliers and a number of bar set-ups! We were all set to do this awesome event again this summer, but sadly it has had to be cancelled due to Covid-19. Roll on summer 2021!
Data Driven
As a result of a really successful line-up of food and drink suppliers in 2018, we were able to offer our experience and expertise for 2019! By using our EPOS system, we could analyse the sales data from 2018 and ensure the selection of cuisines and drinks were exactly to the taste of both the riders and their supporters. This level of curation led to a 68% increase in sales at the Clapham and Brighton sites in 2019.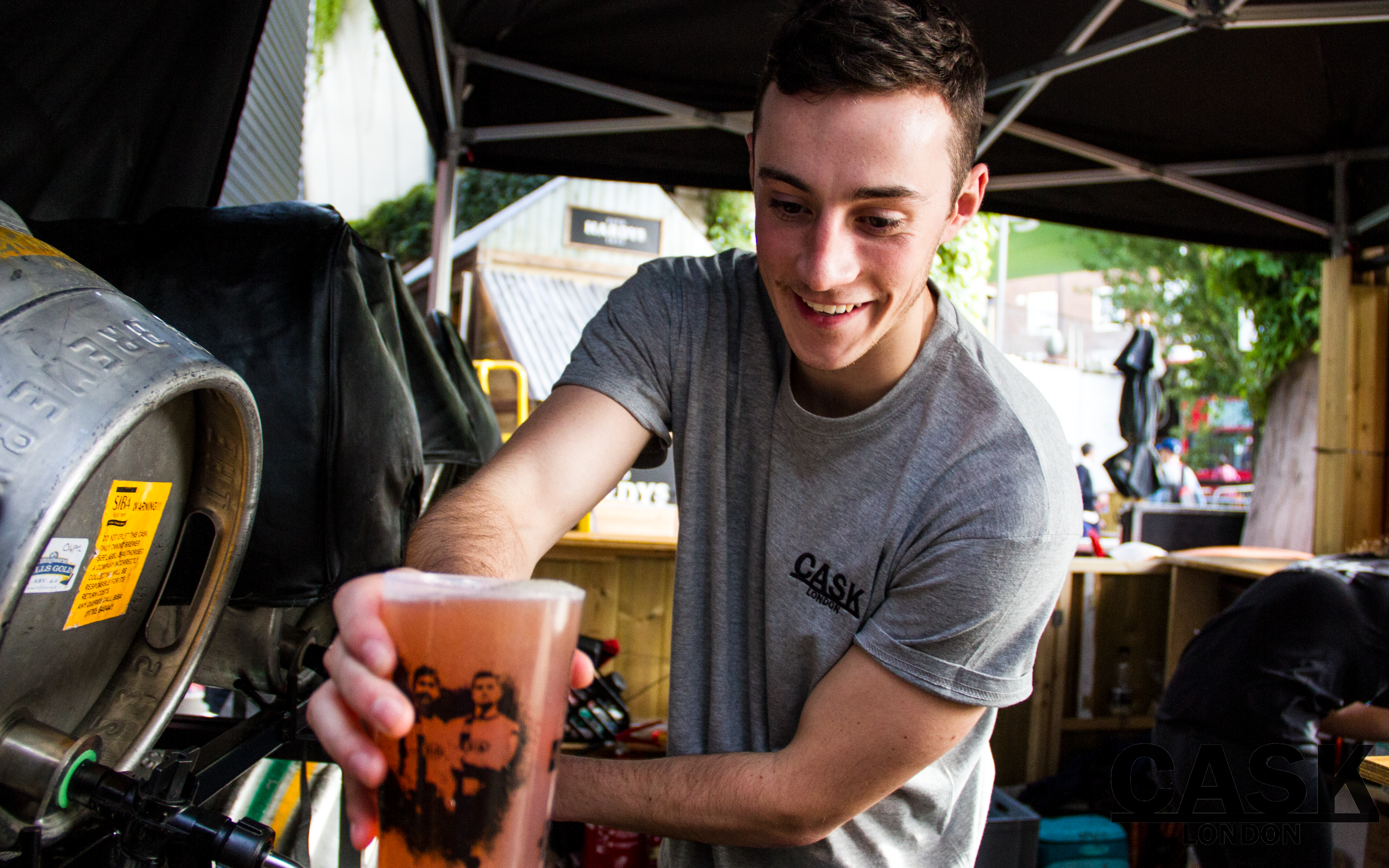 Feast It carefully picked suppliers in collaboration with the BHF team, with our main focus being suppliers that were able to produce around 200 to 300 portions per hour. This ensured queueuing onsite was kept to a minimum, whilst maintaining only the highest standards of food and drink.
End to End Management
Our amazing events team had a member on site on the day to make sure everything ran smoothly for BHF. Our duties included managing supplier placement at both locations, supporting suppliers with their power requirements and the management of the VIP marquee at the finishing village on Brighton Beach.
If you've got a charity event in mind, head here to chat to us. We'd love to help!